How to Reach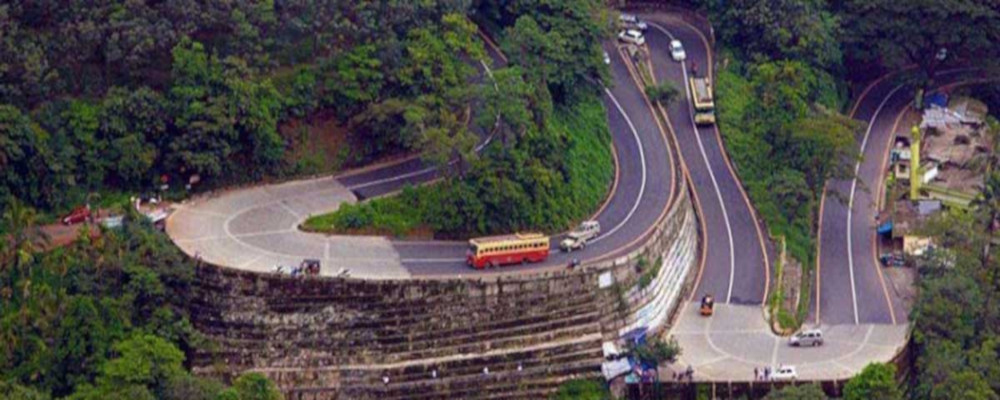 Varanasi is well connected by air, rail and road. One of the major factors in Varanasi's sustained existence as an inhabited city is its role as an established transportation hub between different cities. Varanasi is served by Lal Bahadur Shastri International Airport, which is located approximately 26 km from the city centre in Babatpur. The airport inaugurated a new terminal in 2010, and it was granted international airport status on October 4, 2012. Air India, Buddha Air, Jet Airways, Jet Konnect, and SpiceJet operate flights from Varanasi to Delhi, Gaya, Kathmandu, Khajuraho, Lucknow, Mumbai, and Kolkata. Over 330,000 passengers pass through the airport each year. Varanasi Junction, commonly known as Varanasi Cantt Railway Station, is Varanasi's largest train station.; more than 80,000 passengers and 100 trains pass through the station each day. Varanasi lies along National Highway 2, which connects it to Kolkata, Kanpur, Agra and Delhi. National Highway 29 connects Varanasi to Gorakhpur via Ghazipur to the northeast, and National Highway 56 connects Varanasi to Lucknow via Jaunpur and Sultanpur, to the northwest. National Highway 7, the longest National Highway in India, is the most important road connecting Varanasi to southern India, passing through the cities of Hyderabad, Bangalore, Madurai and Kanyakumari.[39] Auto rickshaws and cycle rickshaws are the most widely available public transport within old city. In outer regions of the city, city-buses are common, and taxis are also available.

By Air
There are many flights from different Airlines flying directly to Varanasi. The Nearest Airport is Lal Bahadur Shastri International Airport.Varanasi is well connected from other parts of country by air, We have at least four regular flights to and from Delhi and at least three flights (a few may require changing planes at Delhi) to Mumbai (Bombay) & Kolkata (Calcutta), whose exact details are given here.
By Train
Trains are also a good option. There are two major stations these days- Varanasi Junction and Kashi. Mughalsarai, 10 Kms away, is also extremely well connected. If you want to get a first hand experience of train travel in India, then make sure to take a II class ticket and travel from anywhere in India to Varanasi by train. The experience will certainly be a unique one, and you will get ample time to study human nature – from single travelers to couples with a vast number of kids (and only one berth), the crowd getting in and out at every station, and of course, the vendors, selling every variety of food items possible. Of course, if you want to avoid all this and have a comfortable journey, book tickets in an AC coach. Things will certainly seem better.
By Bus
You Can Reach Varanasi By Bus: Buses are now considered to be a very good transport mode. Varanasi is connected to every bus route.You Can Visit Varanasi by Lucknow or Kanpur which are connected to Interstate bus Route. Varanasi Is 280 Kms from Lucknow, You can Get Bus in every hour. AC & Non AC Bus are also available, You can book it anyday, Now a days online booking is also available.It takes 5-6 hours via bus to reach Varanasi. Rates is according to UPSRTC.